Pod Xplorer
Xplorer POD is a multifunctional Pod for use on
MALE and HALE UAVs

Helicopters

Civilian and military surveillance and mapping aircraft

Tactical aircraft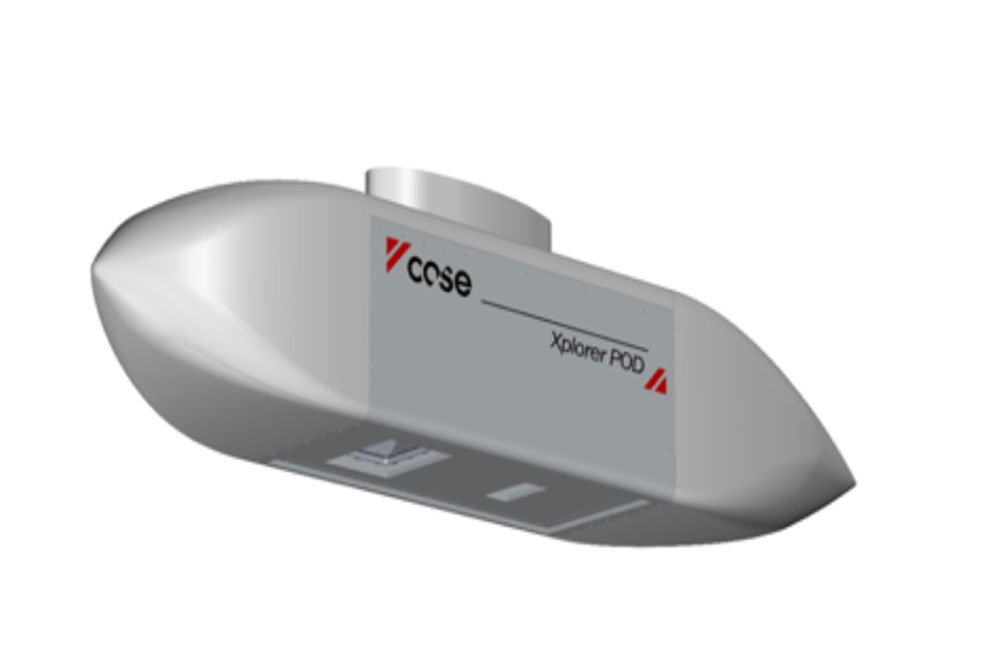 modular

design
Its modular design allows integration of payloads below :
• Electro optical imaging sensors, multi-spectral and hyper-spectral

• Science payload (Gravity, field measurement, test-bed for electromagnetic payloads)

• optional IMU and integrated GNSS systems including one or two GNSS antennas support

• Lidar

• Electronic warfare systems
local

computer
An optional local computer offers various services including
 
high power calculation

payload control

Multi-source data fusion

mission data recording

interconnection to the avionics on-board network

interconnection to IP networks of mapping and/or ISR mission aircraft.
Fixing
by means of a specific pylon (included with the Pod) .

on a standard aircraft or helicopter hard mount point.
This page is under construction.