GlobalScanner
the ultimate high-resolution imaging system.
GlobaIScanner®, the ultimate high-resolution, wide-field of view imaging system that powers existing C4ISR information systems with images that comply with existing standards.
The GlobalViewer® software suite provides real-time, geo-referenced images available for immediate and delayed analysis and intelligence reporting.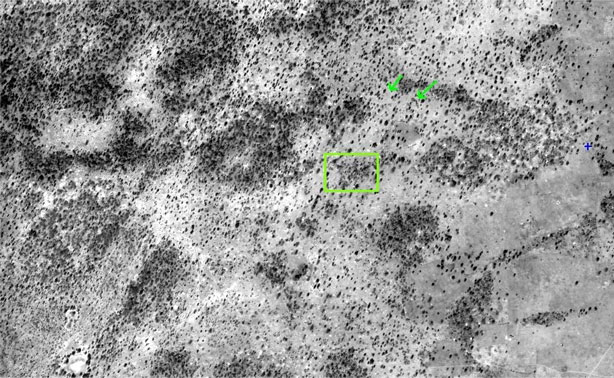 Provides the same services as space imagery.

Better ground resolution than satellite.

Ensures the sovereignty of the Intelligence chain.

Very high performance/cost ratio.

Operated by French forces on many theaters.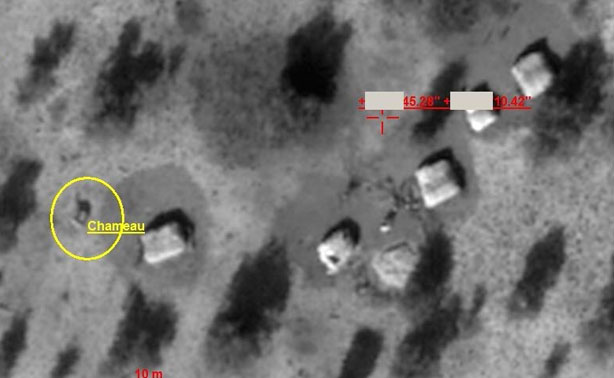 Main references

GlobaIScanner® and GlobalViewer® consist on an innovative and comprehensive solution providing C4ISR image capabilities.
Qualified on helicopters, fixed wing aircraft , UAV.
Pod Installation available.
Fully compatible with civil and military standards.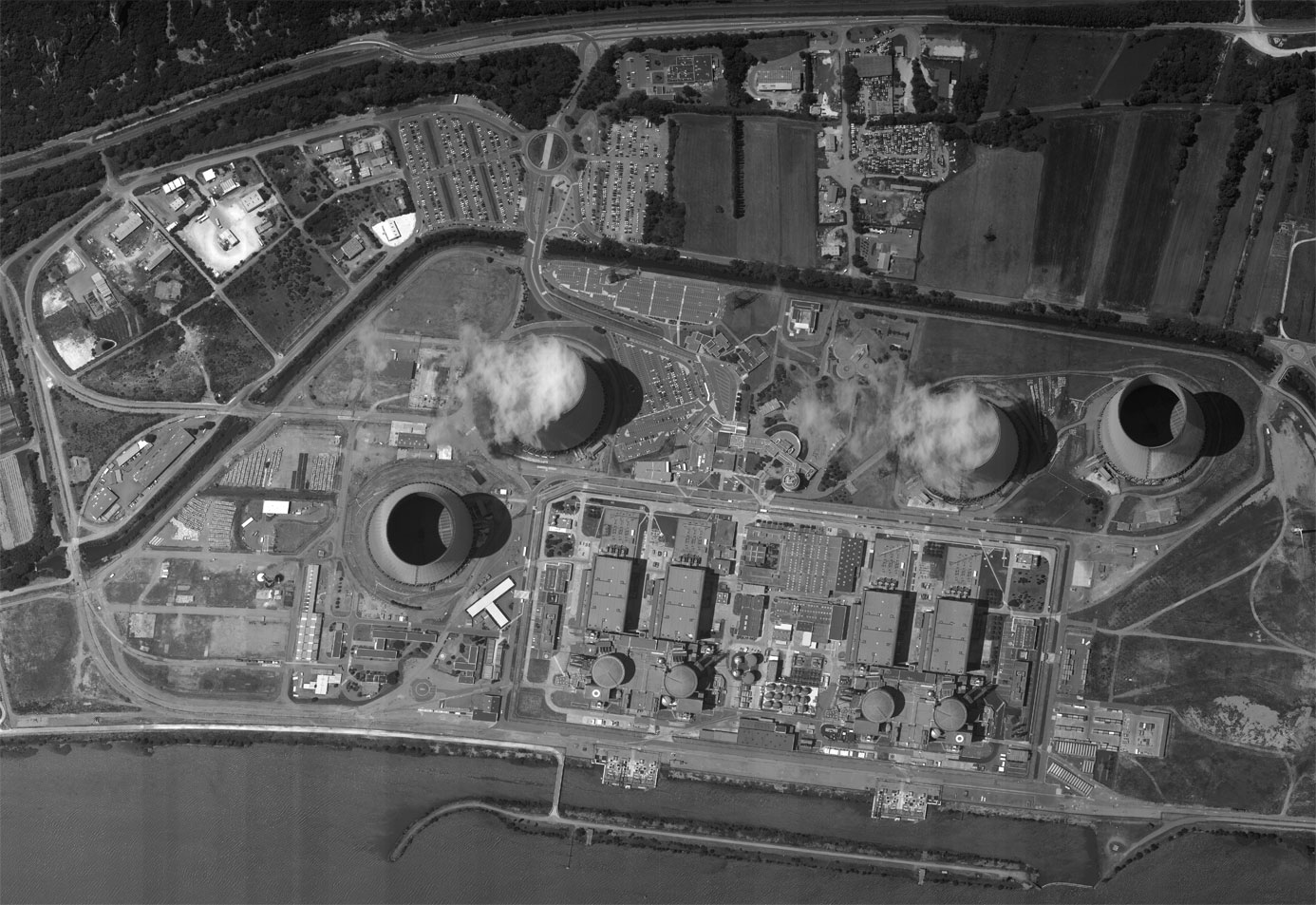 GlobalScanner® Very high operational availability

Very high resolution: 0.15 to 0.4m @ 3.000 to 20.000ft AGL

1 to 3 km Observation field and 250 to 1000 km² acquired per flight hour

Operates in extended weather conditions

Unrivaled image quality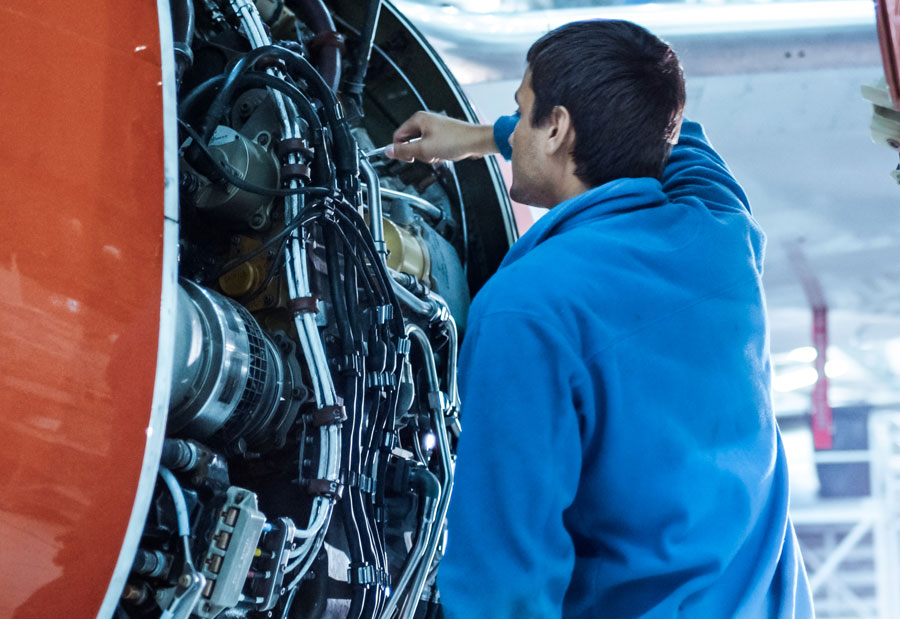 Complete full range of dedicated services. Along with its global solutions Cose offers :
Consulting & expertise,

Training

Maintenance during all product life cycle

Upgrade programs
Powerful tools allow you to manage very large image databases in order to survey, monitor and compare sites over periods ranging from few minutes to many years.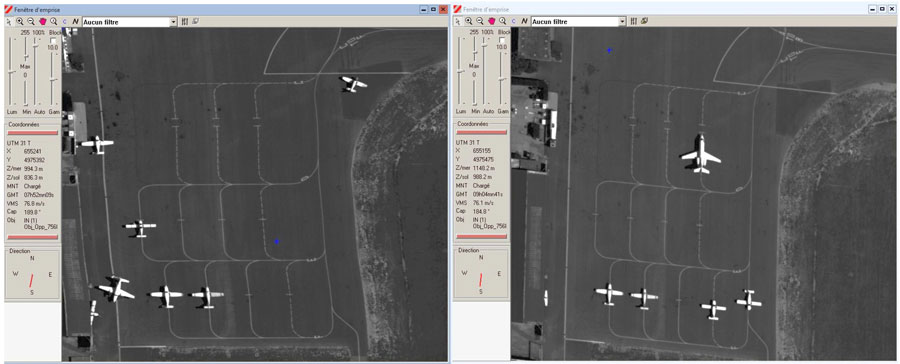 GlobalScanner is a first class resource for intelligence operations from MALE and HALE UAVs, helicopters and fixed-wing aircraft

GlobalScanner acquires, in only one pass over the areas all information at full resolution.

GlobalScanner excels in research, intelligence on large areas such as: damage assessment, situation in refugee camps, control of forest fires, border surveillance, roads, pipelines, military training areas, etc.

GlobalScanner is integrated, most of the time inside the aircraft and does not change aerodynamics or appearance of the carrier. Aircraft performance and discreteness are thus preserved.
The development of COSE proprietary technology has been assisted by the Délégation Générale de l'Armement (DGA) of the French MOD.